An update from Kate Engineer:
Kate is offering massage treatments again from 12 April.
Online sessions are still available as follows:
Individual online sessions working with:
a. Self-massage techniques, to ease aches and pains
b. Pilates to increase strength and flexibility
c. Rehabilitation exercises, to help resolve long-term injuries
d. Body based approaches to dealing with anxiety and stress.
I have been surprised by how much we can get done online and have benefited from having to think outside the box. One client said,
'it's really opened my eyes to what's possible' – PH (aged 85)
Sessions will be 30 minutes (£25) or 60 minutes (£40) and will take place on Zoom or Skype.
If this sounds like something that you are interested in or if you have a different suggestion that you would like to try, please contact me.
Email:zarinakate@yahoo.co.uk or Phone: 07905 363781.
My working days are Wednesday, Thursday, Friday, Saturday. I will respond within 24 hrs.
I look forward to hearing from you.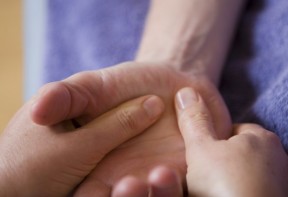 Massage is a great antidote to the stress and busyness of life. It's an effective way to come back to a deeper sense of connection with ourselves as well as being a good way to relieve back, neck and shoulder tension. Try a massage to replenish your energy, help you sleep or simply relax.
Massage is effective in helping the body to detox: it increases circulation and revitalises energy. Regular massage can be a way of managing anxiety as deep relaxation takes place.
Massage is a systematic manipulation of soft tissue  using a form of touch which improves general health and promotes comfort and relaxation. Through massaging the skin, soft tissue and muscles, there is a beneficial holistic effect on all the systems of your body.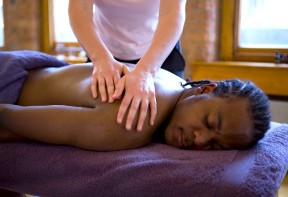 As a holistic therapy, massage improves overall well-being as well as treating specific symptoms such as:
stress and anxiety
depression
high blood pressure
post-viral syndrome
neck and shoulder aches
back pain
headaches, migraines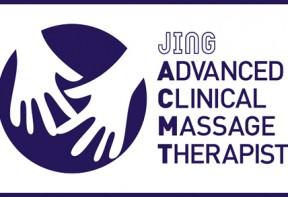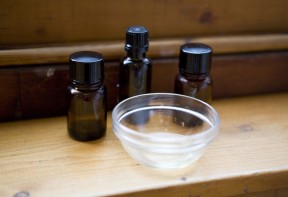 Massage has many benefits both physical and emotional and the treatment is tailored to what you need. Treatments generally last 1 hour with your first massage being slightly longer to get to know how the therapist can best help you.
Kate is trained in Hot Stones massage
and Jing Advanced Clinical Massage
Booking & Price
Contact Kate to book tel: 07905 363781 or click on 'book appointment' below.
Kate has appointments weekly on Thursdays and Fridays, fortnightly on Wednesdays and Saturdays and at other flexible times through the week.
Appointment £48
Concessions sometimes available
Please note – our cancellation policy