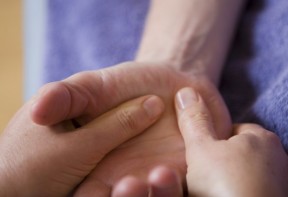 Massage is a great antidote to the stress and busyness of life. It's an effective way to come back to a deeper sense of connection with ourselves as well as being a good way to relieve back, neck and shoulder tension. Try a massage to replenish your energy, help you sleep or simply relax.
Massage is effective in helping the body to detox: it increases circulation and revitalises energy. Regular massage can be a way of managing anxiety as deep relaxation takes place.
Massage is a systematic manipulation of soft tissue  using a form of touch which improves general health and promotes comfort and relaxation. Through massaging the skin, soft tissue and muscles, there is a beneficial holistic effect on all the systems of your body.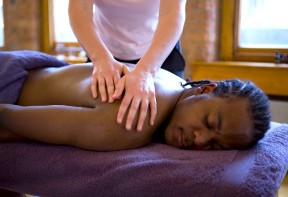 As a holistic therapy, massage improves overall well-being as well as treating specific symptoms such as:
stress and anxiety
depression
high blood pressure
post-viral syndrome
neck and shoulder aches
back pain
headaches, migraines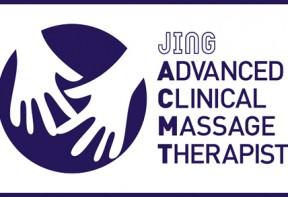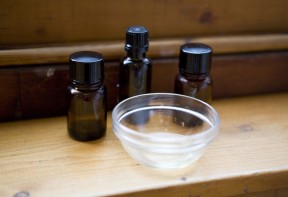 Practitioner
Kate Engineer
Massage has many benefits both physical and emotional and the treatment is tailored to what you need. Treatments generally last 1 hour with your first massage being slightly longer to get to know how the therapist can best help you.
Kate is trained in Hot Stones massage
and Jing Advanced Clinical Massage
Booking & Price
Kate has appointments weekly on Tuesday, Fridays and Saturdays and at other flexible times through the week.
Appointment £55
Concessions sometimes available
Please note – our cancellation policy